Hey there, websurfer! Kick back, and relax for a while at my site!
Thanks for stopping by! Check out our other things while you're at it! Shoutout to Nate!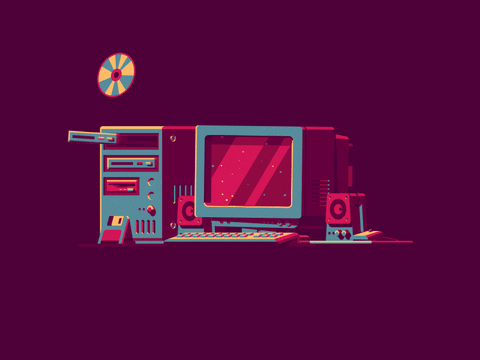 Ayy Dudes Declan here, Tech is our specialty at this website! So surf around and enjoy the tech! Also check out Spaghetti Zone!